TEAM BUILDING WITH GM MOTORS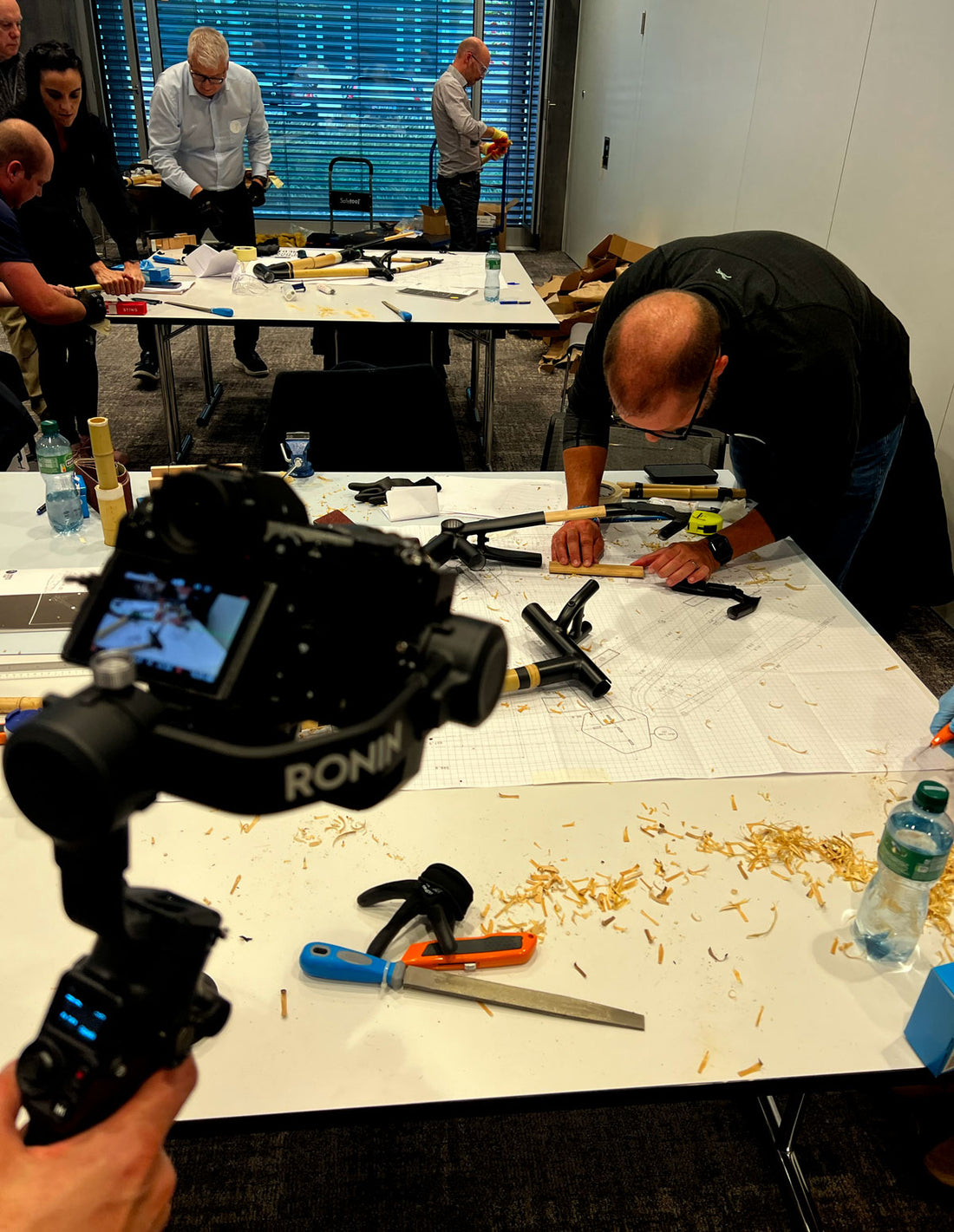 Bamboo Bicycle Team Building with GM Motors in Zurich a unique team-building activity that involves building bicycles using bamboo as the primary material. This activity is designed to promote teamwork, communication, problem-solving, and collaboration among participants.
We built 10 frames with 50 people in 4 hours! 

During the bamboo bicycle team building activity, participants where divided into small teams and given the task of building a functioning bicycle frame using bamboo as the frame material. The teams where encouraged to work together, communicate effectively, and use their problem-solving skills to overcome any challenges that may arise during the building process.