Design collaboration with Presca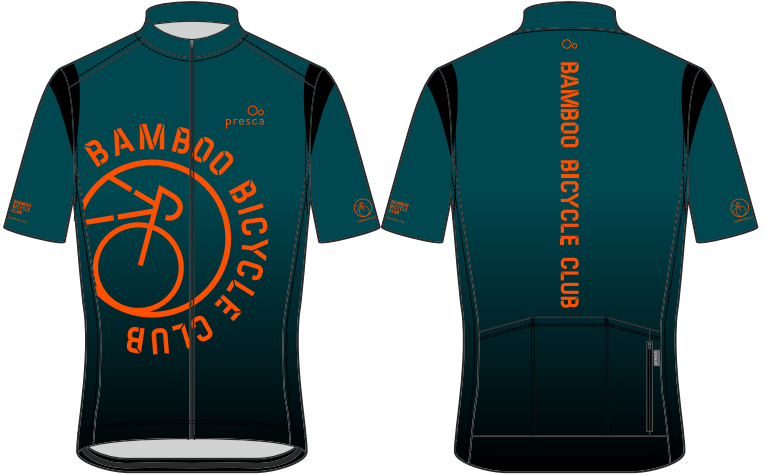 As a Frame building club we've mainly focused on developing new frame building techniques.
However we know that once people have completed there frame they of course ride them with pride!
So we thought it was about time we developed some snazzy cycle kit.
We looked at a number of brands and found Presca fitted the bill.
They're a group of cyclists, triathletes and runners who are passionate about the world we live in.

They started the journey eight years ago because they wanted sportswear to be better. Better made. Better to wear. Better for the planet.

Presca was created to offer brilliant clothing for sports with the minimum impact possible – the kind of kit we would look forward to training and competing in, but that didn't make people feel guilty for buying and wearing it.
Ed Smith, Presca's Business Development lead said;
"As the world's first climate positive sportswear brand, Presca's mission is to make the most environmentally conscious sportswear we can.

"We're proud to partner with Bamboo Bicycle Club to provide exclusive collaboration cycling jerseys made from recycled materials. Our shared environmental values support circularity in the cycling community through high-quality, repairable and recyclable products which connect people to their environment. These values are of great importance for our planet's future."
With help from our community we created some one off designs and our first batch of cycle jerseys where created.
Our aim is to renew the design each year with a 2 week order window before going into production.
To get information on the next design please complete this registration form!